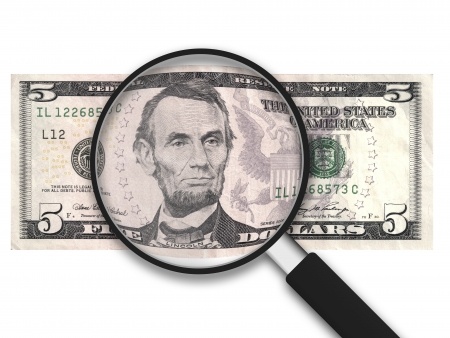 Five, five dollar, five dollar…world?
In September McDonalds announced they plan to revamp their 'Dollar Menu' to include $5 items. We've seen other food-chain giants push five dollar offers but when McDonalds, aka the Big Kahuna in fast food, decides to go the five dollar route; this is confirmation that we're now living in a five dollar world. I enjoy watching Marketing trends come and go. They always seem to start with a company doing something "outrageous" and then once other companies realize its working, it turns into a big "dog pile". Earlier this year we pointed out that in marketing, "weird" is the new cool. I think this observation is even truer today. Although you could argue that both of these trends are on the rise, we must not ignore that in the world of marketing, things operate on an "S-Curve".
First let's take a quick look at companies who have succeeded in the five dollar world and then we'll examine why marketers need to be fully aware of the reality of an "S-Curve".